Area Activities Near the Fenton House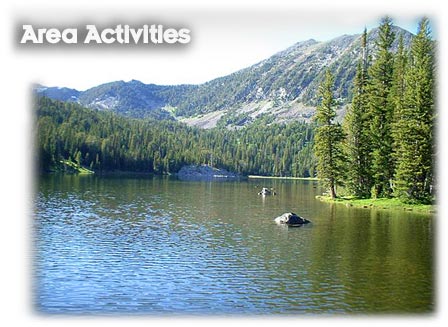 For the fishing enthusiast, The Fenton House is strategically located within easy driving distance of the Beaverhead River, the Madison River, the Big Hole River and the Jefferson River. It's within 10 minutes of the Ruby River, one of southwest Montana's best kept fishing secrets. Branham Lakes, one of the most scenic lakes in Montana, is only 14 miles away.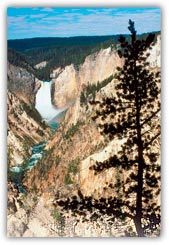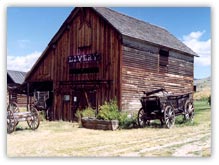 Twenty miles down the road are the famous old gold mining towns of Nevada City and Virgina City. The Lewis & Clark Caverns are approximately 45 miles away, and Yellowstone Park is only 100 miles. Additionally, there are three very nice golf courses in our area located in Dillon, Ennis and Anaconda. Other area attractions are the Big Hole Battlefield, Bannack State Park, Lewis and Clark Trail, Red Rock Lakes Wildlife Refuge, Crystal Park, and the Grant-Kohrs Ranch which is the only national park dedicated to the cowboy and the cattlemen. There are many miles of scenic mountain routes to explore.