Welcome to The Fenton House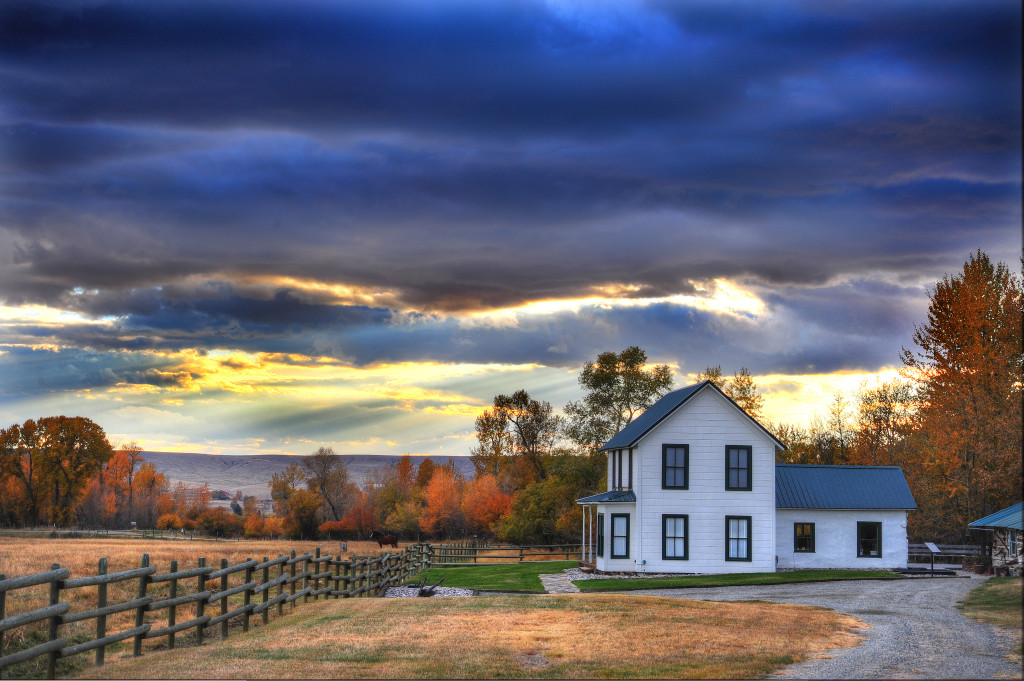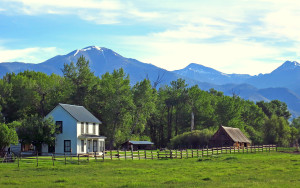 The Fenton House is a historical homestead restored and offering a unique place to stay and relax while in Montana. The house is listed on the National Register of Historic Places and is located in Sheridan, Montana, a state known for its beauty and abundant fly-fishing streams and rivers with Madison County's spectacular Ruby River Valley at its heart. The valley is flanked by the scenic Tobacco Root and Gravely Mountains to the east and the Ruby Mountains to the west. Virginia City and Nevada City are within 20 miles. These two towns are wonderful representations of the old west and gold mining towns from the 1800s.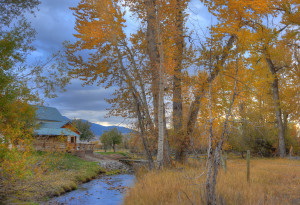 In 1872, Jane Ferris, a widow with two small children, successfully used nineteenth century federal land law, in the form of the 1841 Preemption Act, to secure land and a home for herself and her heirs. She had followed her husband to Montana in 1864, but while she and the children were en route, she received word of her husband's death in a mining accident near Alder Gulch. She chose to return to her original home in Colorado with plans to come back to find her husband's grave. The following year, Jane and her two children reached Virginia City, where she resided for a short time. By 1866, the Ferris family relocated to the Sheridan area, settling on what would become this historic ranch.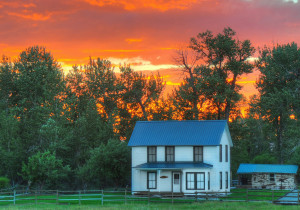 The Fenton House is a perfect place for those in ministry needing somewhere to be renewed, and be restored. You will be staying right in the heart of Montana's famous fly-fishing rivers, the Ruby River, the Gallatin River, the Madison River, the Jefferson River and the Big Hole River.